What a great weekend with the NICU 2021 cohort
Congratulations everybody!
It was a fantatsic and inspiring weekend at ArtEZ during our 2nd Edition of the First Sounds: Rhythm, Breath and Lullaby Tier I and II training.
Thank you Dr. Loewy, Dr. Telsey and Dr. Rossetti!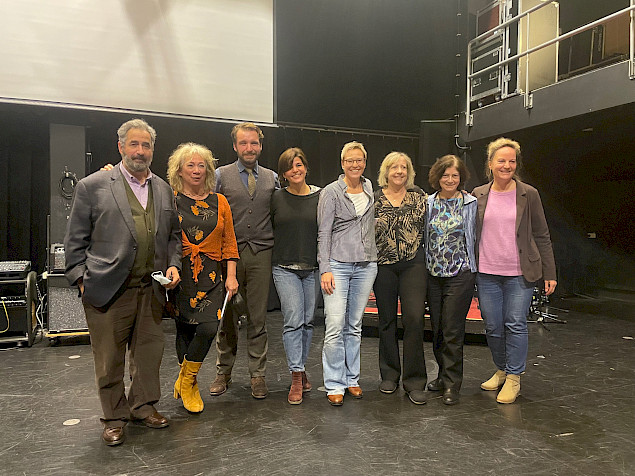 Tier I training
The First Sounds training is music psychotherapy-based. Participants will be training with an integrative, medical, music therapy team that will lead experiential, hands-on interventions. Using essential elements Rhythm, Breath and Lullaby kit, we will meet Tier I competency for this international, evidence-based, Neonatal Intensive Care Unit training inclusive of three prongs: environmental music therapy, trauma training in music psychotherapy with care givers, and evidence-based live music therapy interventions for premature infants. 
Tier II training
Tier II training will provide new & current research highlighting best practices in modulating the traumatic and potentially disorganized experience of an NICU environment. Tier II will provide methods for preterm infants and their caregivers (including antepartum patients) in the First Sounds methods. Developing skills for music therapeutic interventions will include MT for infants, parents and the environment. A post-test of question based on the above learning objectives will provide evaluation and grading of competencies achieved.